Going Farther
Together, we are all stronger
Equip Mozambique actively seeks out partnerships with a wide variety of other organizations, because we know that we can accomplish so much more together than we can alone.

1 Corinthians 12:27 says, "Now you are the body of Christ, and each one of you is a part of it." We believe every part of the body has something valuable to contribute, so we delight in working with others.

Contact us if you are interested in partnering with Equip Mozambique on bringing the Kingdom of God and lasting transformation!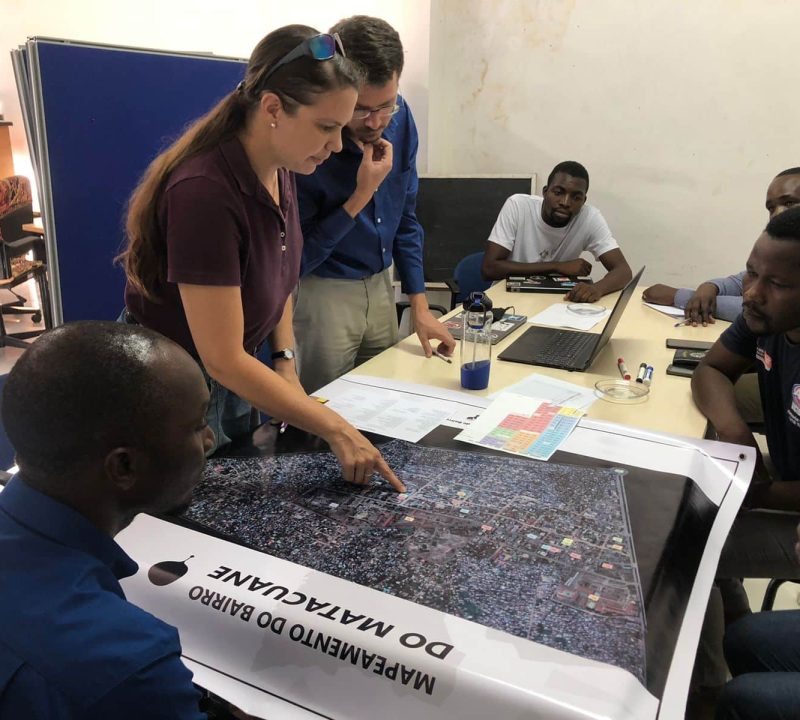 Organizational Partners
Below is a list of some of the organizations that have come alongside us over the years to make our projects have greater impact by providing better content and reaching a wider audience.
Dorcas
Dorcas works directly with vulnerable individuals, the communities around them and wider societal structures to ensure our programmes are relevant and have sustainable change.

They partnered with Equip Mozambique on an extensive and holistic community rehabilitation project after Cyclone Idai in 2019.
Mozambican Ministry of Health
The Mozambican Ministry of Health is the branch of the government that oversees all health related institutions and activities within the country.

They gave Equip Mozambique approval to launch the Consultare health app in 2020 in the beginning of the Covid-19 pandemic.