Mozambique Health Statistics
Why life expectancy is so short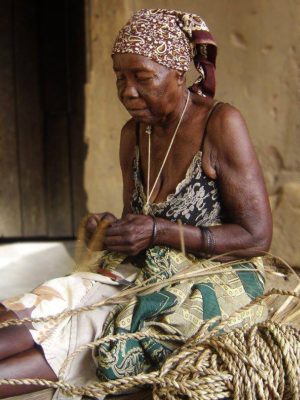 One reason life expectancy is low is because so many minor health issues quickly become fatal when people don't know what to do.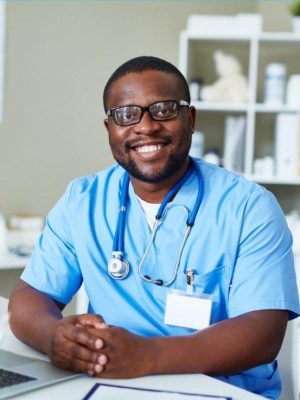 If people can't easily access a doctor, they need another reliable source of health information. (By comparison, the USA ratio is 32 times higher)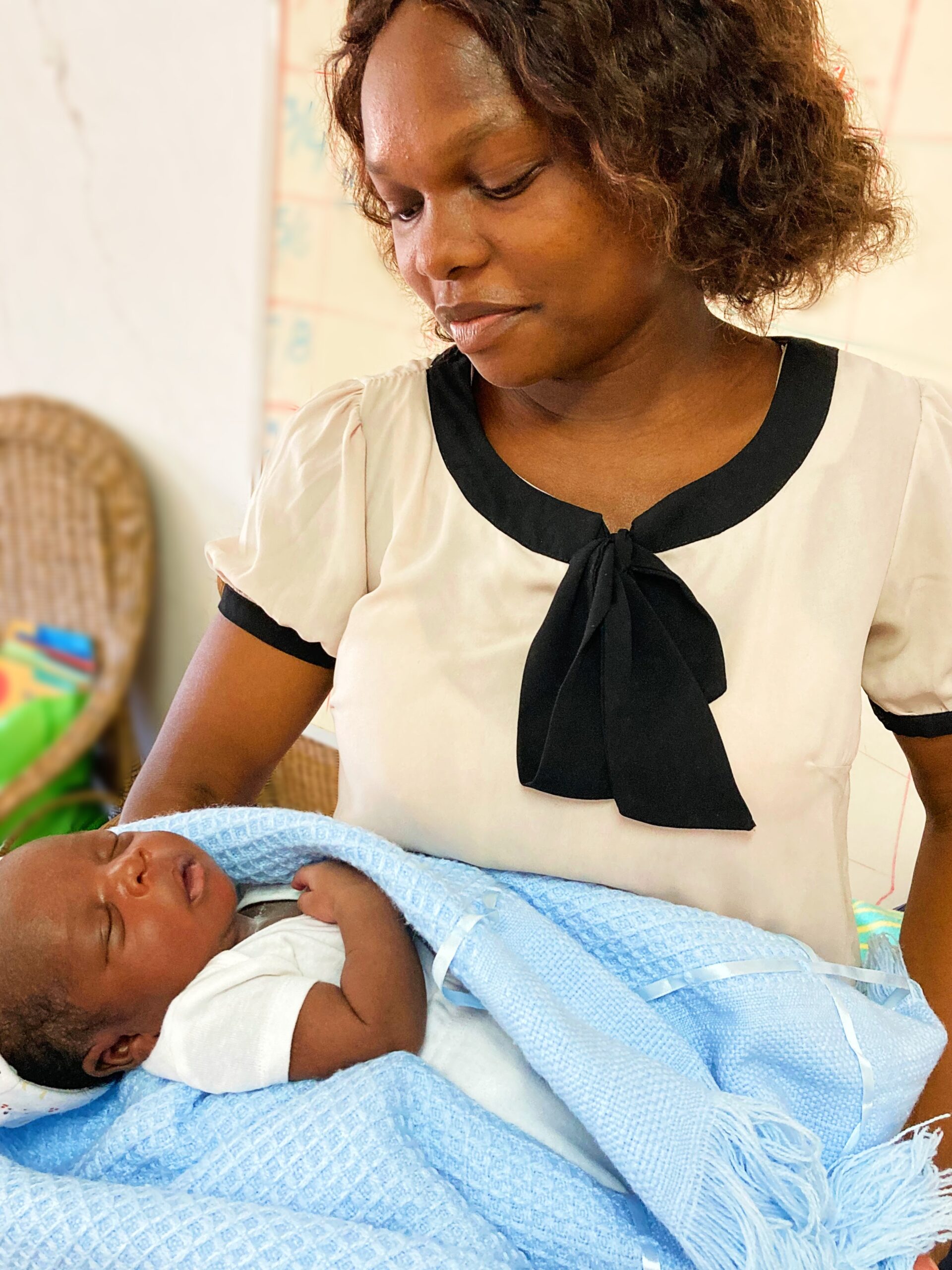 Expectant and new mothers need to know how to care for themselves and their babies better to ensure a healthy infancy.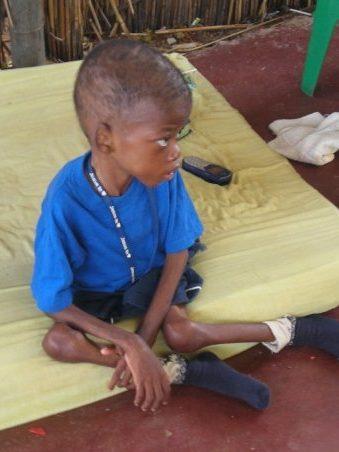 AIDS is one of the leading causes of death in Mozambique, partly due to lack of knowledge of preventative measures.
The Problem
Lack of knowledge leads to poor health
Life expectancy in Mozambique is extremely low, and some contributing factors include:
Rampant spread of communicable diseases due to lack of basic knowledge of microbiology and what it means to be contagious
Lack of access to clinics can cause minor injuries and preventable/treatable diseases to become fatal without basic first aid
Hospitals are overcrowded and understaffed, which frequently results in suboptimal care given to patients who could be treated better at home
Poor nutrition, which is not always because of a lack of food but more often because of lack of knowledge of what kinds of foods are healthier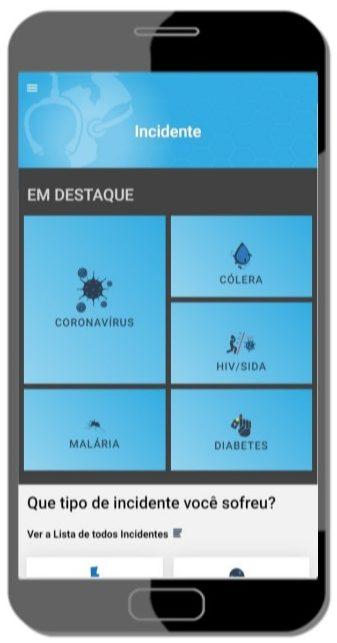 The Solution
24/7 Access to health information
Consultare is a mobile health app that aims to be like WebMD for Mozambique.
With pictures, icons, and simple explanations, even people with low literacy can benefit from its life-saving advice.
Users can figure out what is wrong with their health and are given guidance on first aid, treating common diseases, effective home remedies, and recommendations for simple over-the-counter medicines.
It also has information on nutrition and how to prevent the spread of diseases.
The Director-General of WHO wrote in a report in 2018 that:
"Mobile wireless technologies have the potential to revolutionize how populations interact with national health services. Digital health and specifically mHealth have been shown to increase access to health information, services and skills, as well as promote positive changes in health behaviors to prevent the onset of acute and chronic diseases."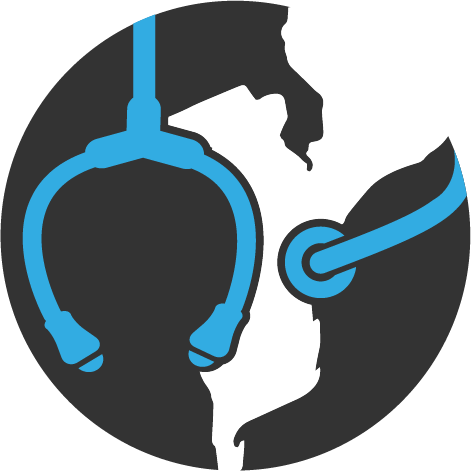 If Only...
One man heard about Consultare and told us with tears about his niece.

She had been burned in an accident and no one knew first aid or immediate care.

She died on the way to the hospital.
He said, "If only this app had existed earlier, my niece might still be alive."