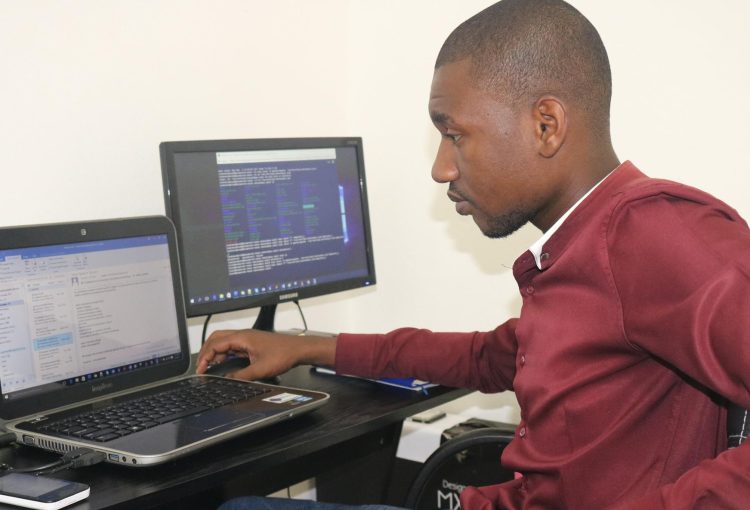 Only 9% of Mozambicans have a formal job with a work contract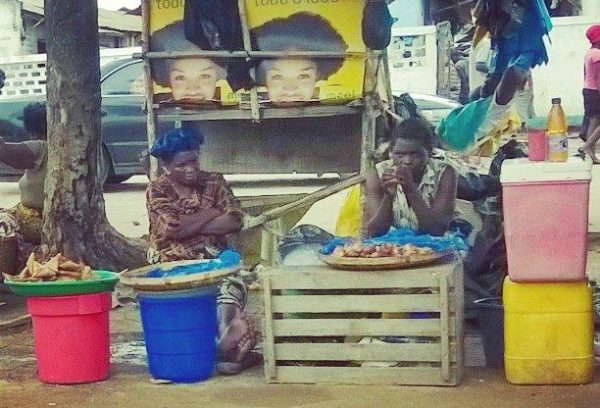 80% of the informal sector workers earn less than $2 per day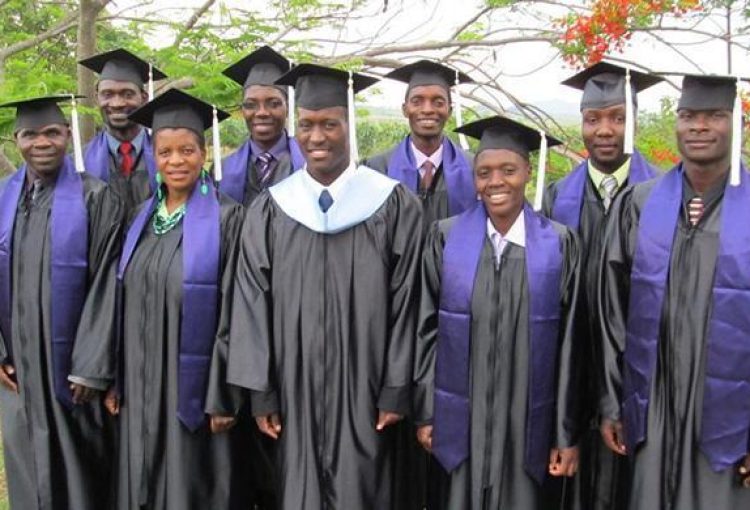 About 500,000 youth enter the job market every year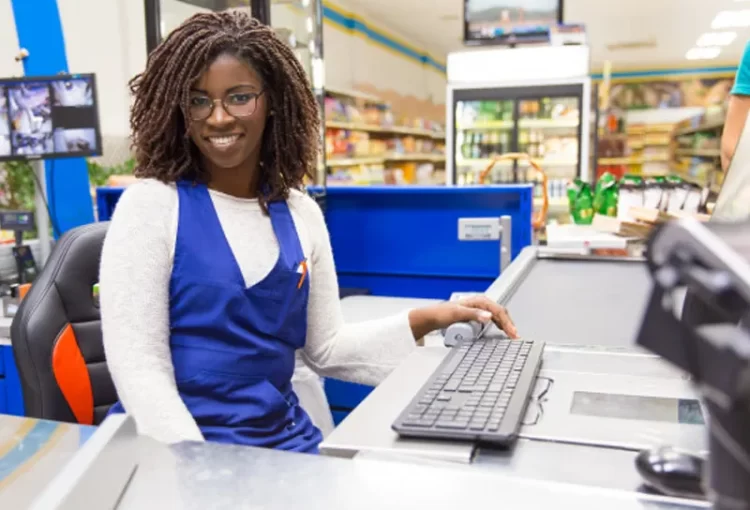 Only 18,200 jobs are created each year, less than 4% of the need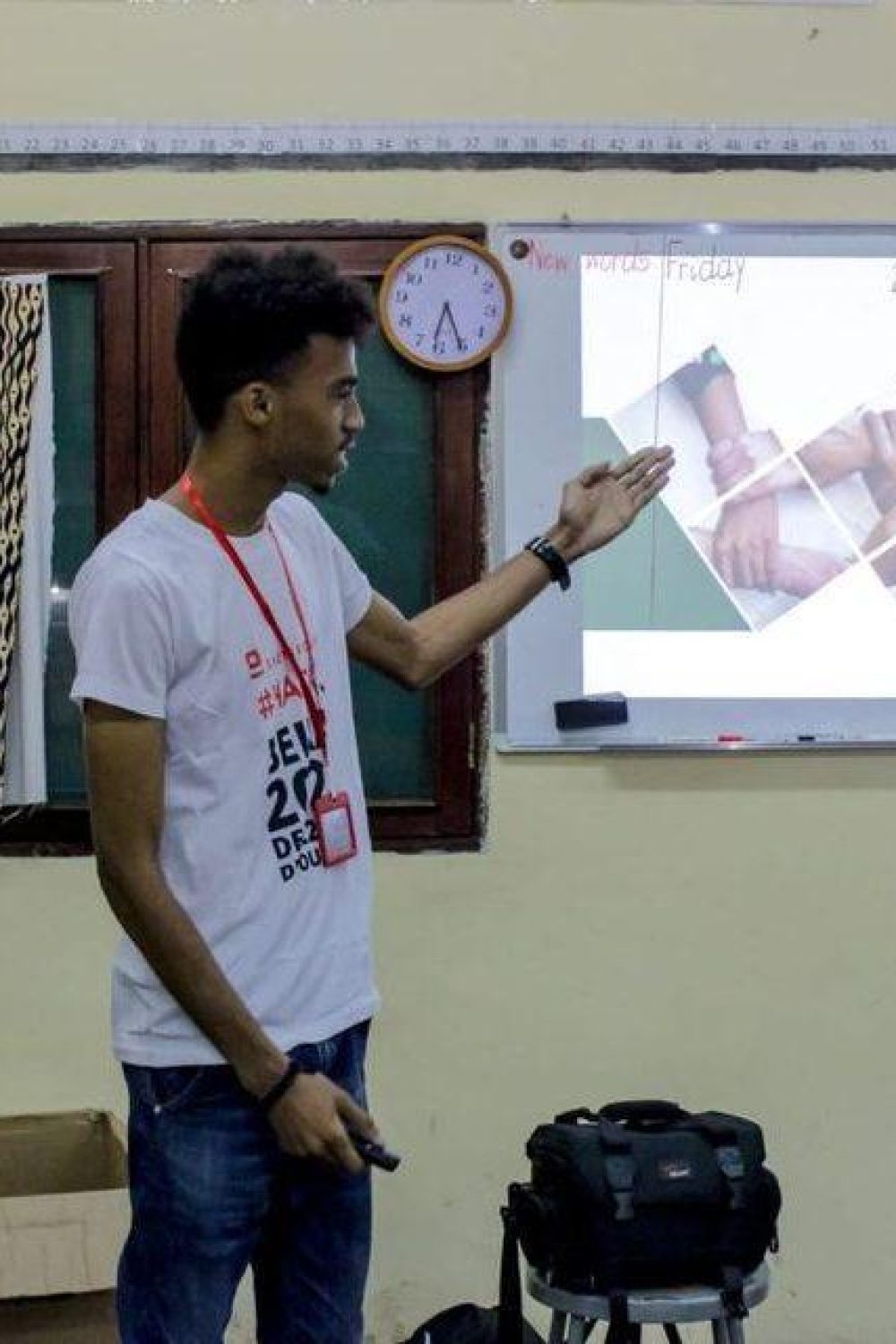 Untapped Potential
Economic need meets Lasting solutions
Even with a decent education, there simply are not enough official jobs to go around to employ the population of Mozambique. The vast majority must find work in the informal sector or survive on subsistence farming, and most of these are barely getting by with wages below the poverty line.

Many youth and leaders have excellent ideas for projects and possibilities that could provide employment, alleviate suffering, and improve the livelihoods of thousands, but they don't know how to turn their ideas into realities.
It was here that I really started learning about seeing problems, thinking of solutions, and coming up with ideas.
-Viano de Napoli, Incubation Center participant
The Solution
Entrepreneurship + Faith = Development & Impact
"Good planning and
hard work
lead to prosperity."
"My Father is
always working,
and so am I."
Because of the limited job market in Mozambique, it is absolutely essential for the majority of people to start entrepreneurial ventures in order to survive. However, most of these ventures never reach sustainability, or always remain tiny in scope. With a little better training and networking, the opportunities are almost endless! 
Another element we emphasize is that a thriving society brings glory to God. He is creative, He is always at work, and He made us in His image to also be creative hard workers. When we empower these entrepreneurs, we get to assist them in reaching their full potential and living the plans that God has for them and their families. 
There are four main phases to the Innovation Center:
1. Ideation
2. Validation
3. Training
4. Incubation
Read on to find out more!
A hackathon participant pitching his team's idea
1. Ideation
The first component of the Innovation Center are ideation events called "hackathons", where up to 100 young people are invited to a 3-day experience to open their eyes to possibilities. The hackathons are organized in partnership with local leaders who explain the greatest problems and challenges their communities are facing. Participants are then organized into teams to devise financially sustainable business solutions to the presented problems.

At the end of the event, the teams pitch their business ideas before a panel of judges that consist of the primary stakeholders, including the local authorities that initiated the ideation and persons effected by the problems being explored. This way, there is a local and natural partnership developed between the people with the ideas, those who can make the idea happen, and the clients or beneficiaries of the new business. A key takeaway will be to change their perspective and start seeing problems as opportunities.

2. Validation
In this phase, young people with an idea can validate and test it to see if it is worth pursuing. This is a 5-week course called Sparks developed by a business validation organization in Brazil called Bluefields. This phase serves as a funnel where the participants need to pass certain metrics each week to qualify to continue on to the next week. If an idea proves unviable, the participants will be welcomed back to future events if they are able to improve upon their original plans. The key takeaway from this stage is that most ideas need to be heavily revised before they can be successful, and to learn flexibility and pivoting after further research.

Validated business ideas have a much greater chance of success
Most Mozambican businesses never get past the micro level without training
3. Training
We offer a 9-week course with a thorough startup curriculum where the participants receive training in all the areas they will need to develop a viable, sustainable, and impactful business. Much of this curriculum comes from Sinapis, a Kenyan business accelerator that has trained over 7,000 aspiring entrepreneurs around the world.

This part includes developing a robust business plan while learning about product/service development, customer relations, business structures, financial accounting and management, project management, branding and marketing, leadership and management principles, and planning for scaling. This phase will also teach the UN's Sustainable Development Goals and how businesses can create a sustainable solution to society's prevalent problems. The takeaway for this training will be the business plan that will set up the graduates with the tools they need to launch their ventures.
4. Incubation
While group training experiences can help entrepreneurs learn the basics, having the individual attention and advice of experts can make a huge difference in the growth of a new business. We have an extensive network of lawyers, accountants, marketing specialists, graphic designers, and more experienced entrepreneurs who all lend some of their time and expertise to help fledgling business owners thrive and grow.

This program ensures that the best and brightest entrepreneurs with impactful ideas have the best chance of success as they move forward with their ventures.
Mentorship with experts in the field can make all the difference
Innovation Center Partners

Sinapis is a global community blending intensive training with faith-based principles and access to capital. Entrepreneurs learn how to scale their businesses while also making a social & spiritual impact in their community.
They provided a curriculum called Aspire, training on how to implement it, and mentorship as we got the Innovation Center started.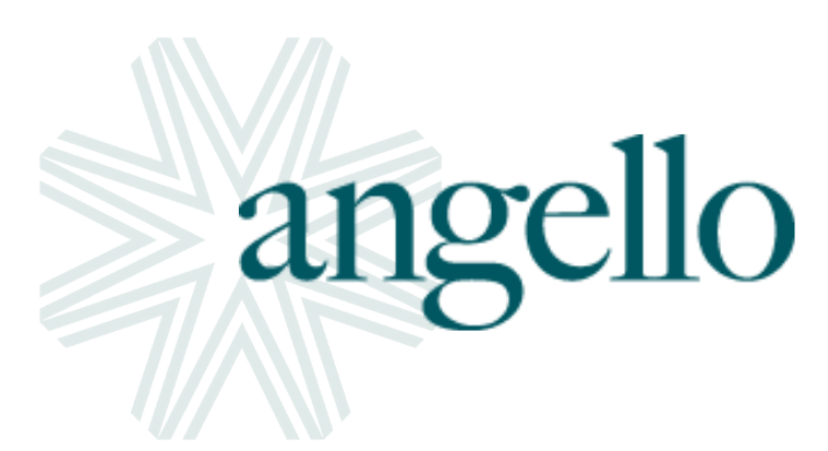 Angello is a faith-based entrepreneurship ecosystem formation group that assists in the creation of networks between entrepreneurs, investors, trainers, accelerators, and other entities that help new businesses thrive. 
They helped us map out the entrepreneurship ecosystem in our city and develop connections between many groups to help them all succeed. 

Bluefields is a Brazilian startup  accelerator that helps entrepreneurs with the validation phase of their business. By providing a funnel structure, people are able to ascertain quickly if their idea is sound or if it needs significant change before investing more effort and money in the project.
They have provided us with their validation curriculum called Sparks.