Discover
Partner
Innovate
Empower
Empowering the Next Generation of Mozambican leaders to transform their nation
Ongoing Projects
Bringing Transformation
"
If I look at myself before and now, I'm so different! When I came here, everything in my life changed.
"
It was in my heart to help the people in my community, not just spiritually, but to also be the hands of Jesus
in action.
Equip Mozambique helped me know how!
"
When we manage to transform people from the inside out, transform their way of thinking, this creates a huge impact.
"
Now I can do things I was never able to do before, because I learned to think about possibilities instead of limitations.
"
Before I came here to Equip Mozambique, I was a different person, but coming here opened my mind to the whole world. I will take this with me wherever I go, this concept of empowerment.
How To Get Involved
Become an Agent of Transformation
Purchase products from the sewing school
You can buy beautiful clothing, purses, wallets, and other accessories and home goods that were all made by the widows in the Restoring Hope sewing school!

Your support makes a difference in transforming their lives from the inside out.
Mozambican leaders
finding solutions to
Mozambican problems
Our Team
Meet the agents of transformation
Most Recent Newsletter
Stay up to date on holistic transformation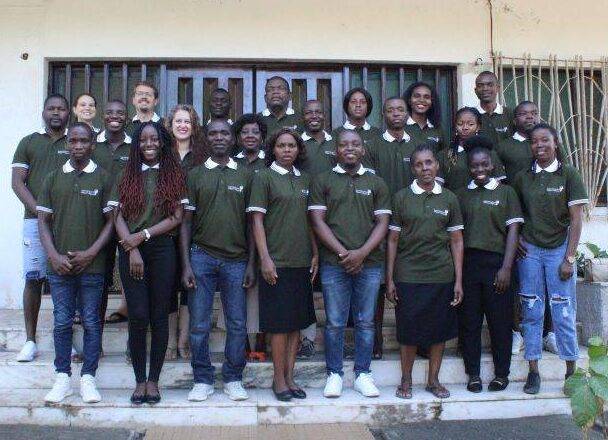 Read More Newsletters
See more of our recent history through the news that we send out regularly.