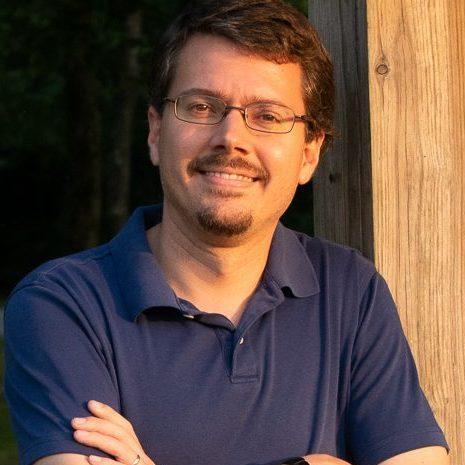 Contact Info
Jon Reinagel
Founder
Education
MS, Leadership and Management, Western Governor's University
BS, Physics, Missouri University of Science and Technology
Jon Reinagel was raised in a pastor's family. With his own faith, he decided that if he was going to commit, it would have to be all-in. He made the commitment during his freshman year in college. Junior year, he turned down a lucrative summer internship and went on a mission trip to the Philippines instead. His life has never been the same. That summer, he felt God call him to the nations, and he has followed that calling ever since. He spent another summer break in Brazil, and after college he married Carla and pursued God's leading to Mozambique in 2008. They served there with Iris Ministries for 3 years as directors of a base that included an orphanage, Bible school, compassion ministries, relief work, and a pastors' network. They returned to the States for 3 years, where Jon worked as a Resident Director at the Missouri University of Science and Technology until God called them to establish a new mission organization and return to Mozambique.
Jon has a Master's degree in Leadership and Management, and his passions and skills for discipleship and leadership development are sorely needed in Mozambique. He currently spearheads opportunity development, church partnership, and overall vision portions of the Equip Mozambique team. When not otherwise occupied, Jon spends his time dreaming of a better world, learning, and trying to out-prank his 3 children.
Role on the Board of Directors: Casting vision, exploring possibilities, keeping the organization on-track.