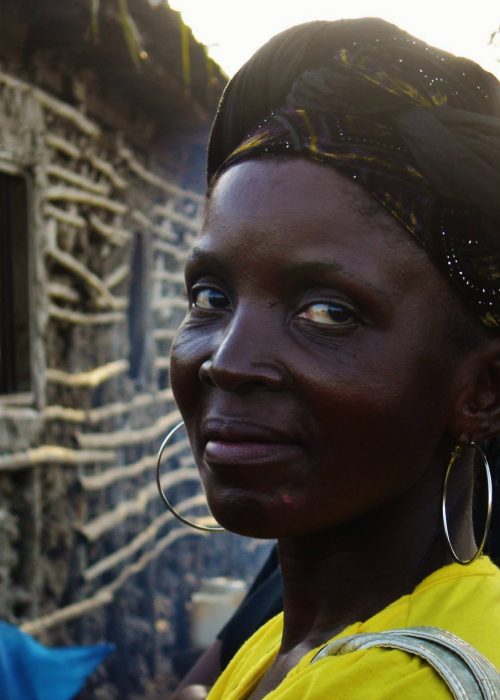 Combating
Exploitation
Millions of Mozambicans suffer from injustice and exploitation every year, and many incidents can be avoided or resolved with greater knowledge of the national laws and people's rights. This ignorance traps people in poverty and suffering for generations.

Knowledge is power. We seek to empower the poor to know their rights so they can receive justice and avoid exploitation and corruption in many areas of life.
"Speak up for those who cannot speak for themselves, for the rights of all who are destitute. Speak up and judge fairly;
defend the rights of the poor and needy."
-Proverbs 31:8-9
Examples of
Knowledge vs. Injustice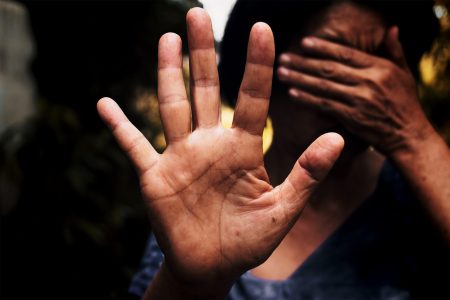 Women trapped in abusive relationships often do not know that domestic violence is a crime. They do not know where to turn when they are repeatedly beaten. 
If they could know where to find help, they could escape difficult situations and find safety for themselves and their children. 
Many times young teenage or even preteen girls are married off for family gain. They end up trapped in horrible situations with no way out. 
If girls and their families knew about the laws prohibiting these kinds of marriages, it could save a lot of girls a lot of pain, and give them a chance for a brighter future.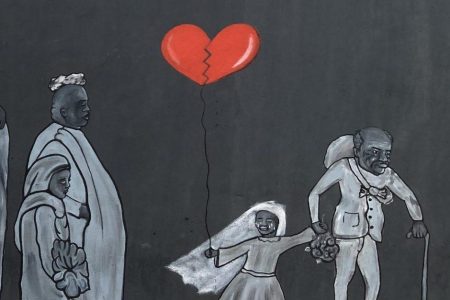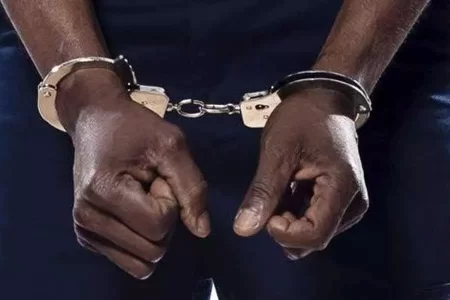 Innocent people are frequently framed and falsely accused of committing crimes, and end up spending years in jail unjustly. 
If they knew how to access a lawyer and plead their case, they could prove their innocence and be set free. 
Poor people–especially in rural areas–are often forced from their houses and their farms by companies that unlawfully claim huge tracts of land. 
If they knew how to document and prove their rights to their homes and their land, they could fight these land seizures in court.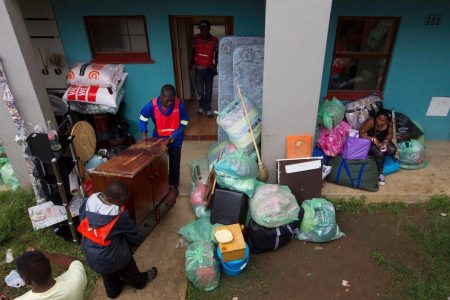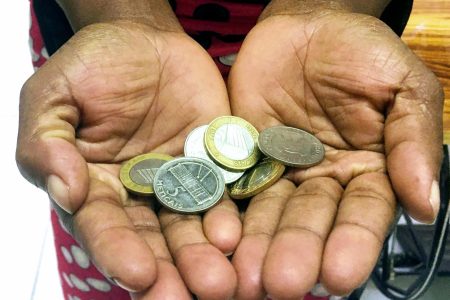 Workers in both the formal and informal sector often are cheated out of their wages by corrupt business owners, or they are not paid regularly or on time. 
If they knew how to exercise their workers' rights, they could ensure that their hard work is rewarded and that their families do not go hungry. 
Consumer laws state that if someone sells a defective product, they must provide a refund. Most people do not know this, and stores often deny this right to their customers.
If buyers could know and exercise this right more often, it would hold the vendors accountable.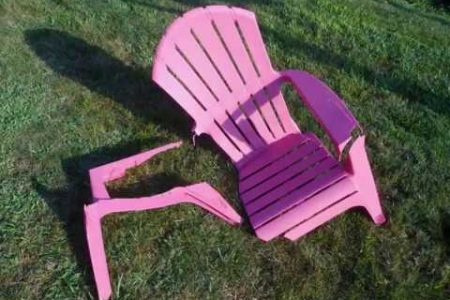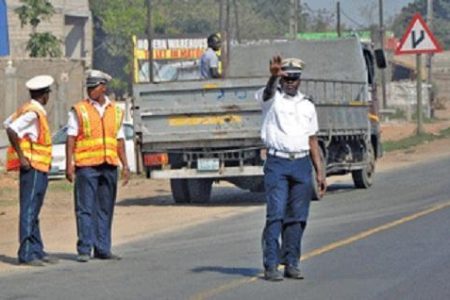 Driving and car ownership laws are always changing and it can be very hard to stay up-to-date on the requirements.
If drivers can know the traffic laws and car document requirements, they can stay safe and legal and avoid problems with the police.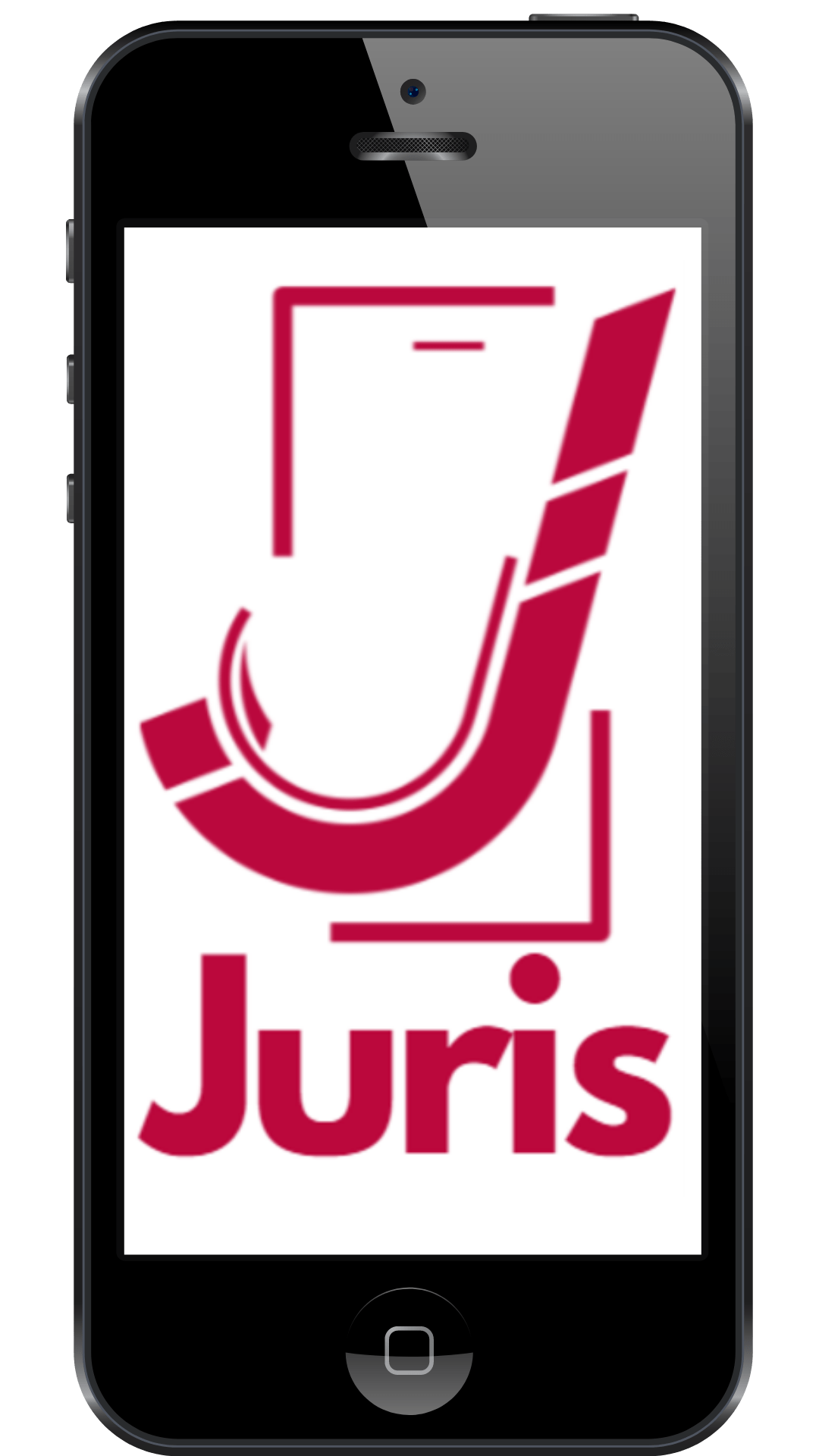 The Solution
24/7 Access to law and rights reference

Equip Mozambique partnered with AMAC, which is an association of Christian Mozambican lawyers who were doing their best to educate people about various laws and how to avoid exploitation. They regularly hold educational events and invite people to come and learn about the law and their rights.

They were excited to have the opportunity to provide everyone with a phone with 24/7 access to the laws so that this important information is available anytime from anywhere.