Going Deeper in the Word
Access to hard-to-get resources
"It is the same with
my word. I send it out, and it always produces fruit.
It will accomplish
all I want it to,
and it will prosper
everywhere I send it."

The literacy rate in Mozambique is only 47%, and one of the reasons is the lack of access to books and reading materials. 
Another need we saw was that pastors and church leaders did not have any resources for studying their Bibles more deeply. Couples did not have good books to read to improve their communication and their marriages. Parents did not have books to help raise their children. Business owners did not have books to help them manage their ventures in a God-honoring way. 
We started the Biblioteca Beireano in May 2017, and through many generous donations we have been able to build our collection to thousands of books that help people grow spiritually, relationally, and educationally. 
The library is strategically located close to several schools and a university, so it has become a frequent stopping point for hundreds of students of all ages on their way to class to come, read, learn, and grow!
Search the Scriptures
The name "Beireano" comes from combining the name of our city, Beira, and the Bereans from Acts 17:10-12:

"That very night the believers sent Paul and Silas to Berea. When they arrived there, they went to the Jewish synagogue. And the people of Berea were more open-minded than those in Thessalonica, and they listened eagerly to Paul's message. They searched the Scriptures day after day to see if Paul and Silas were teaching the truth. As a result, many Jews believed, as did many of the prominent Greek women and men."

We pray that when the people of Beira search the Scriptures as the people of Berea did, they will find the truth and grow deeper in their faith!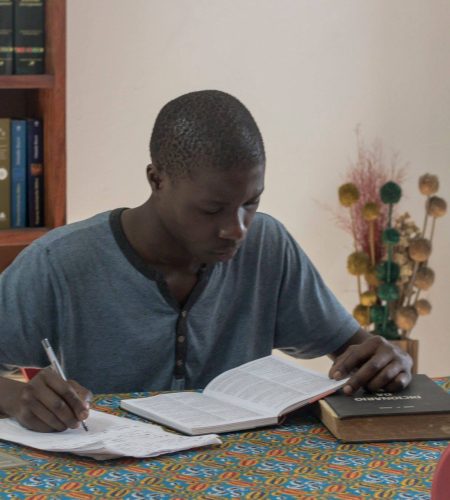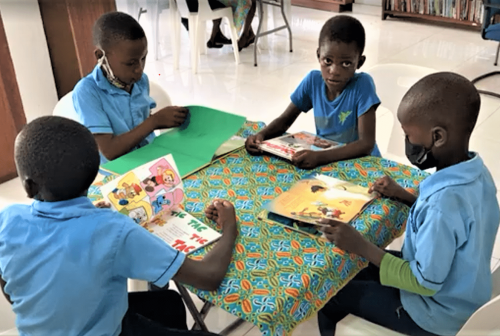 Get Involved
Make the Word Available to More
Because the library is our only project that does not generate its own income, it is often in need of donations in order to operate and grow. Please consider a one-time or regular donation to keep this library open and touching many lives.