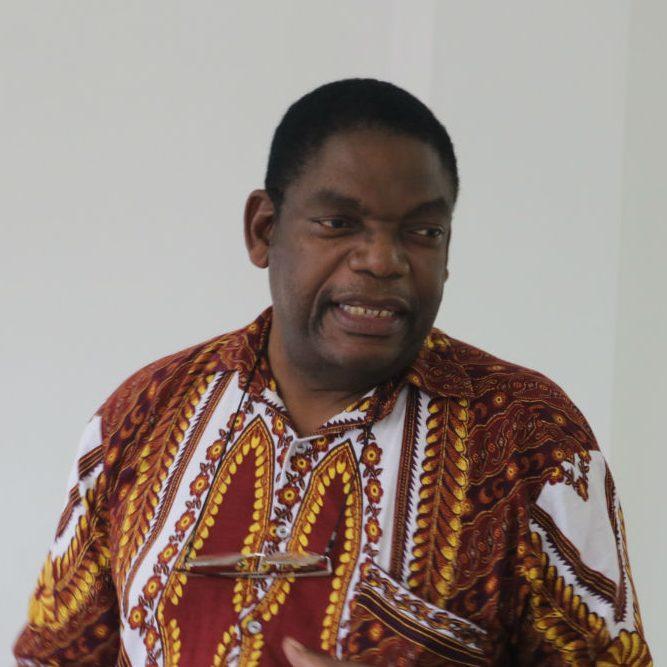 Contact Info
Lucas Amosse
Juris Project Leader
Rev. Lucas Amosse is the retired pastor of the United Church of Christ in Beira, and he has been praying and working for inter-church unity for many years. He is one of the leaders of the Christian Counsel of Mozambique, so his work for the gospel has had a national impact. His many years of ministry experience are a great asset to the board of directors, and we seek his wisdom in many decisions the organization needs to make. He is also one of our partners in contributing teaching material for the Fountain of Life app, and he even took part in recording some of the Bible into the local language of Ndau that is featured on the app.
In addition to his vast experience from his pastoral and peace work, he is a licensed lawyer and he leads our efforts to make the laws of Mozambique accessible to all through the Juris law and rights education app.
Role on the Board of Directors: Uses his vast experience of church leadership and successful projects to guide EM's decisions and prospective opportunities.