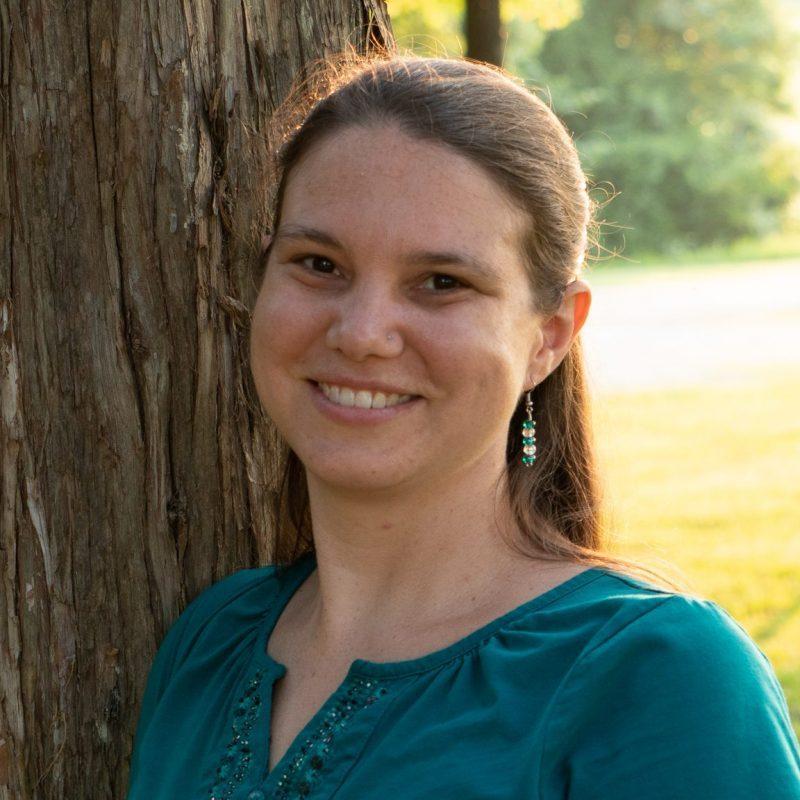 Contact Info
Carla Reinagel
Co-Founder
Education
MEd, Curriculum Development, Western Governor's University
BA, English and Education, University of Missouri - Rolla
Carla Reinagel grew up in a missionary family, living on Youth With A Mission bases in the States and Russia for part of her childhood. When she was 18 she spent 6 months in Bangladesh, and a couple years later visited China for 2 months. Through those times, God confirmed His call on her life to long-term missions.
While studying at the University of Missouri–Rolla, she met Jon, who had just returned from a mission trip to the Philippines, and their mutual calling drew them together from the start. They graduated, married, and found themselves in Africa in the space of one year. After returning to Mozambique in 2014, Carla founded and currently heads up a sewing school that empowers widows and single mothers to support themselves.
Jon and Carla have three children, Kyran (12), Jariel (9), and Alizah (4) who get to continue the family tradition of growing up in missions.
Role on the Board of Directors: Presenting updates from various departments, leader of communications strategies.